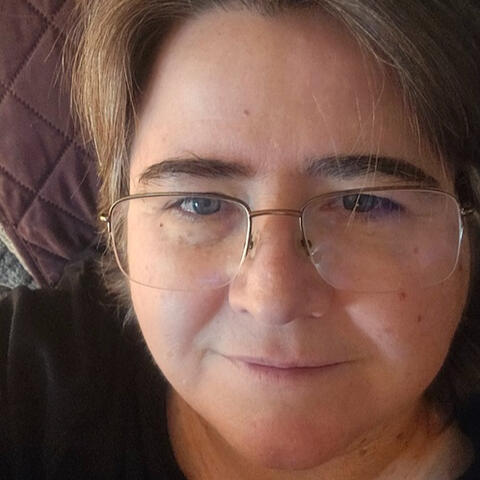 Beth Cornell
Art and Meditation
For more than 30 years, Beth Cornell has provided the communities she serves with professional creative and artistic products and services. From web and digital graphic design to writing and publishing, her services have propelled clients' success in industries as varied as home construction, pet services, retail, and spiritual services.
Ordinary and extraordinary, visionary, and modern, Beth's artistry portrays an eternal unassuming depth.
Subscribe to Sit Still and Listen on YouTube & everywhere podcasts' live - a lively discussion between a GenX Mom and Millennial Daughter on a wide variety of topics and experiences.
Special offerings provided please join Patreon for exclusive content and offers.
Need a digital design? Look no further, specials on a monthly basis.
© Beth Cornell 2021 All rights reserved.