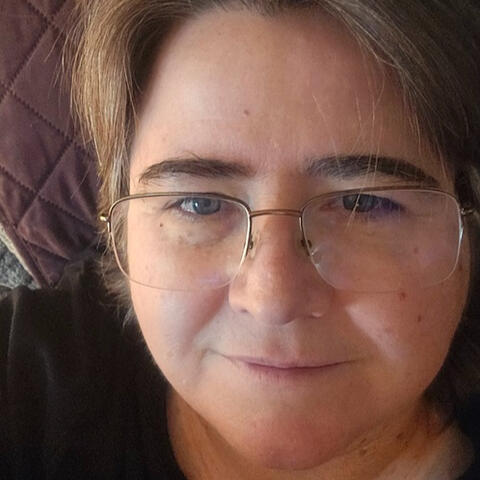 Beth Cornell
Art and Meditation
beth@bethcornell.com
(602) 888-4907
How to support a living artist.
There are fewer better ways to support an artist than by hiring them to create something you need, something useful. Art is born from love and appreciation. Several ways of expressing these emotions are by joining along and becoming part of the artist's story. All artists have a fancy storyline happening to them ALL the time. This story is often filled with color-full characters. Whimsical or dangerous personas are all necessary when creating something amazing! An artist who has been around for half a century probably has some awesome visual stories. You're invited to join my story...
---
For more than 30 years, Beth Cornell has provided the communities she serves with professional creative and artistic products and services. From web and digital graphic design to writing and publishing, her services have propelled clients' success in industries as varied as home construction, pet services, retail, and spiritual services.

Ordinary and extra-ordinary, visionary and modern, Beth's artistry portrays an eternal unassuming depth.